The release of black cab rapist John Worboys has been put on hold after victims won the first step in a legal challenge.
Two victims made an "urgent application" to the High Court for a stay of his release pending a further permission hearing, lawyer Harriet Wistrich said.
"We have been granted a stay on his release until an oral application between February 6-8," she said.
The victims' legal challenge follows criticism of the Parole Board's decision to approve the 60-year-old's release later this month, after his minimum eight-year term.
Worboys was jailed indefinitely in 2009 for drugging and sexually assaulting female passengers between 2002 and 2008.
He was convicted of 19 offences relating to 12 victims but is suspected of being linked to a total of 102 complaints.
Papers were lodged on Thursday "because of the urgency" of the situation, Ms Wistrich said.
She said a half-day hearing is set to take place between 6 and 8 February, in which Worboys' lawyer can make representations on his behalf.
"Obviously it is a first stage. You can not read too much into it but it is obviously good that we have got through the first hurdle," Ms Wistrich said.
"Given that somebody's liberty is at stake I think that the court would have to proceed quickly. We are arguing that he should be in prison after the Parole Board has said that he should be released."
She also said Worboys could "potentially" claim for damages if the victims fail in their challenge.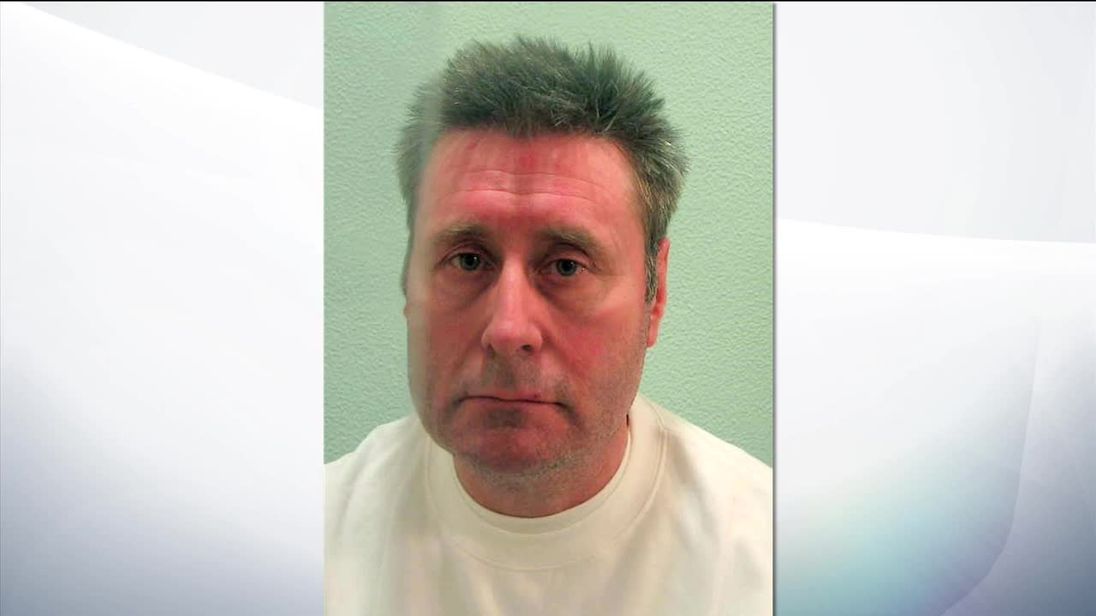 The development comes after Mayor of London Sadiq Khan lodged an application for a judicial review of the Parole Board's decision.
In a statement on Thursday, he said: "It was an astonishing and deeply concerning decision that simply cannot go unchallenged. For victims, and all Londoners, it must be properly scrutinised in the courts. The chair of the Parole Board has welcomed this scrutiny.
"I will always put the safety of Londoners, and the needs of victims, first – which is why I instructed leading counsel to begin this process last week.
"Londoners need to know that those in authority are doing everything they can to keep them safe, and that means keeping dangerous individuals off our streets."
More from John Worboys
Following the criticism, Justice Secretary David Gauke said he stressed to officials "the need to ensure that the concerns of victims are at the heart of the process" with relation to deciding Worboys' licence conditions.
He also revealed last week that the Government did not intend to seek a judicial review of the Parole Board's decision.
[contf] [contfnew]
[contfnewc] [contfnewc]