Downing Street has insisted that Britain will "categorically" leave the customs union as a crucial week of Brexit negotiations begins both with the EU and inside the Cabinet.
Seeking to calm the fears of some backbench critics who have accused Chancellor Philip Hammond of seeking to pursue his own policy aimed at keeping Britain as closely aligned as possible with the EU, a No 10 source said last night: "It is not our policy to be in the customs union."
The source said they would be seeking an "arrangement" with the EU to ensure trade remained as "frictionless" as possible after Brexit.
:: Mixed messages from May and Fox on customs union after Brexit
It comes as Theresa May and David Davis are to hold talks with Brussels' chief Brexit negotiator Michel Barnier as officials prepare to open negotiations on transitional arrangements.
The talks in Downing Street will mark the first time the trio have met since EU leaders gave the green light for the second phase of negotiations to start at their December summit in the Belgian capital.
Fresh tensions have emerged after the European side insisted that EU law must continue to apply in the UK throughout the post-Brexit transition period – expected to last around two years.
Mrs May has already made clear that she intends to push back against the bloc's demands that EU citizens who come to UK during the transition should enjoy the same rights as those who come before Britain leaves the EU on 29 March 2019.
Ministers have complained said that the demand goes beyond what was agreed at the December summit but senior EU figures insist it is "not negotiable".
The meeting will be followed on Tuesday by the first technical discussions by UK and EU officials in Brussels on the transition arrangements intended to ensure businesses and citizens are not faced with a "cliff edge" break when Britain leaves the bloc.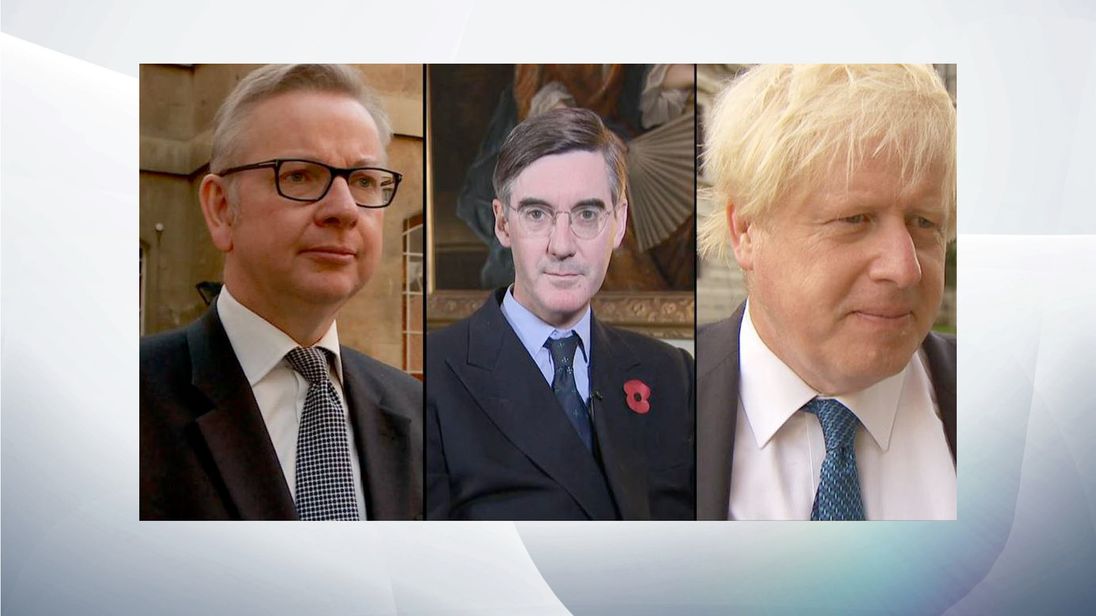 Meanwhile senior ministers are also preparing for the first discussions on Britain's future relationship with the EU by Mrs May's so-called "Brexit war Cabinet".
Members of the Cabinet Brexit sub-committee will meet on Wednesday and then again on Thursday as they seek to thrash out an agreement on thorny issues like customs arrangements with the remaining EU27.
The subject is so sensitive that the Prime Minister has previously declined to authorise any formal discussion in the group.
More from Brexit
On Sunday, Home Secretary Amber Rudd brushed aside warnings from hardline Brexiteers that Mrs May could face a leadership challenge if she fails to deliver a "clean Brexit".
Ms Rudd said ministers would not be intimidated and insisted that there was greater agreement around the Cabinet table than MPs sometimes realised.
[contf] [contfnew]
[contfnewc] [contfnewc]