A warehouse worker has been found guilty of murdering his ex-girlfriend as she sat in her car outside a shopping centre.
Molly McLaren was stabbed to death by Joshua Stimpson two weeks after she broke up with him and just a week after she reported his behaviour to the police.
The 26-year-old carried out a "frenzied attack" – stabbing the 23-year-old 75 times as she sat in her car outside the Dockside retail outlet in June last year. He had followed her into her gym and started working out next to her.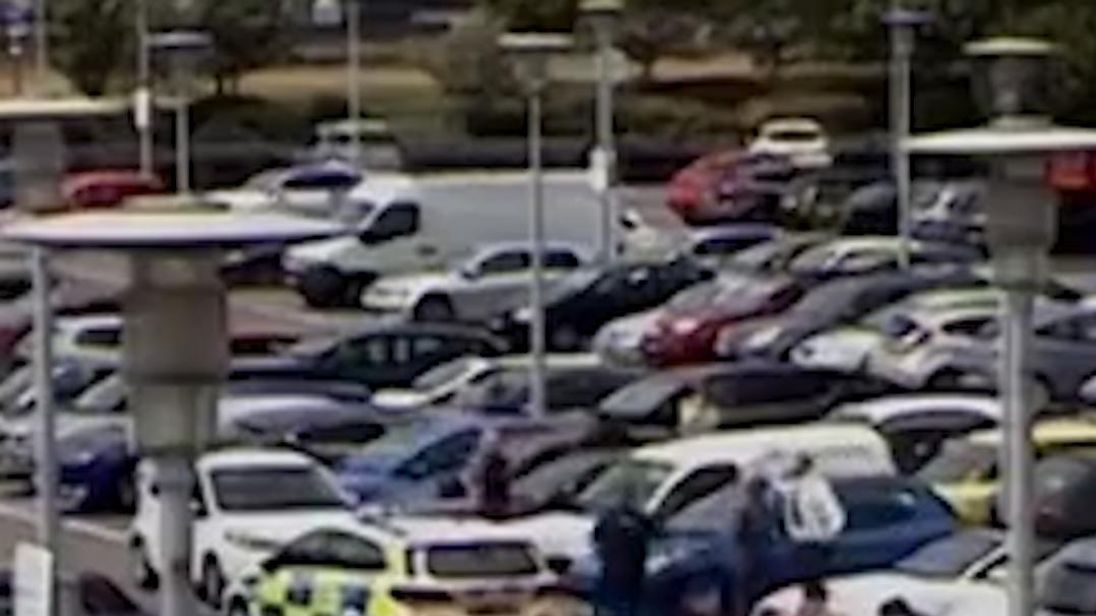 Stimpson had admitted manslaughter on the grounds of diminished responsibility but was found guilty of murder by the jury, who returned a verdict in less than four hours.
Sentencing Stimpson to life with a minimum term of 26 years, Judge Adele Williams warned him that he may never be released from jail.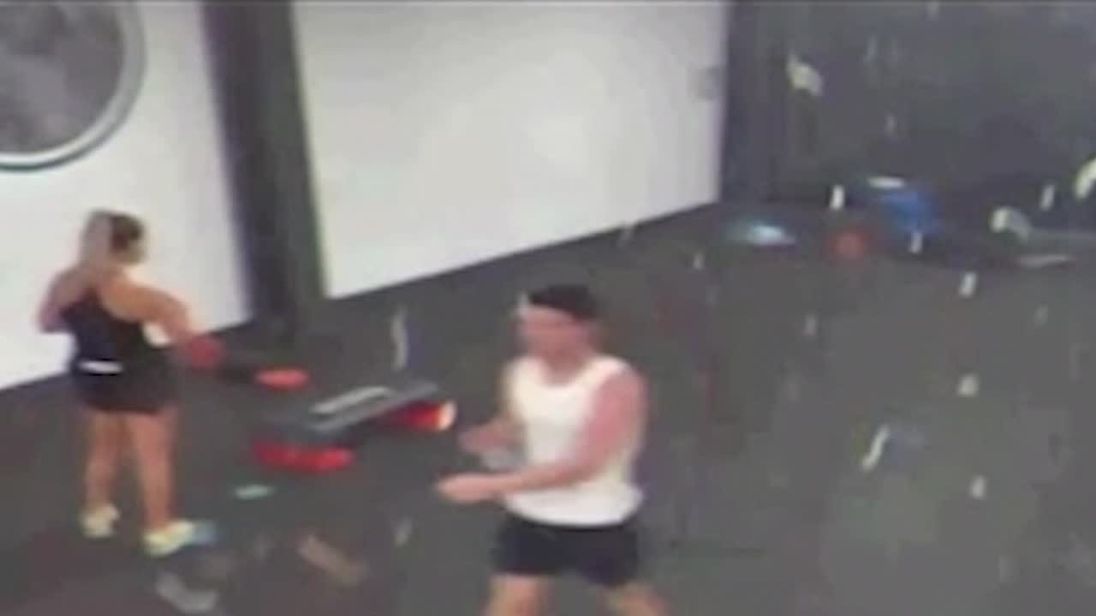 She said: "This was a cruel, calculated and cowardly act. This was an act of wickedness.
"You took away Molly's life quite deliberately in the most vicious fashion. You were determined to punish her for ending the relationship with you. You were seeking revenge.
"I am sure you are not suffering from a personality disorder. You planned this killing.
"You are a highly dangerous young man and you will pose a very considerable risk to women for a very considerable period in the future."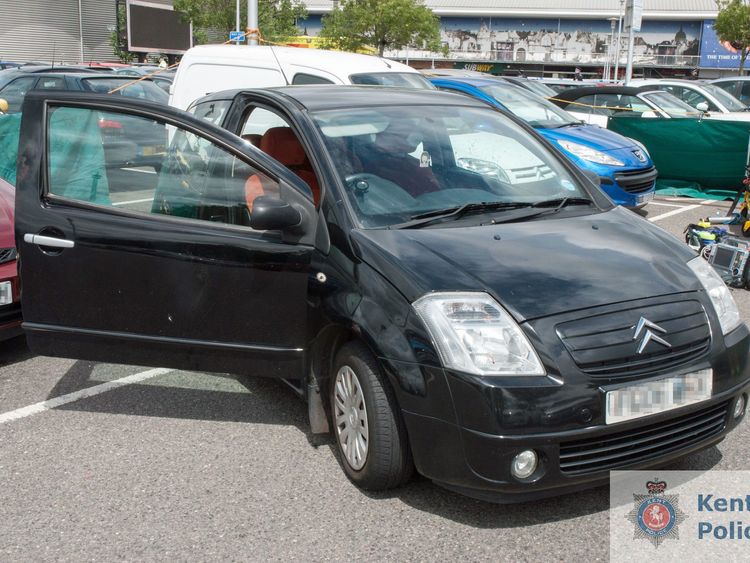 Ms McLaren and Stimpson met on the dating app Tinder and dated for seven months before she ended the relationship on a night out in Maidstone.
In the trial, the court heard that Stimpson had become "desperate" to avoid abandonment, after his mother left when he was a child.
Dr Shahid Majid, a psychiatrist, told the court: "The (feeling of) abandonment of his mother leaving was more significant than it might have been for others."
He described him as having a "borderline personality disorder" and said he had been referred to mental health professionals at the age of 12 when his parents split up.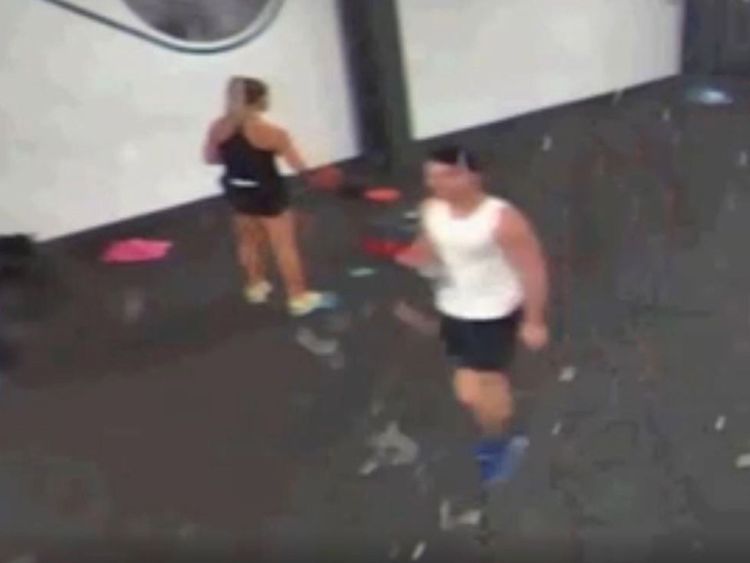 Dr Majid said Stimpson may have been struggling with thoughts of harming her for some time, and has an "abnormality of mental function".
Despite this, the doctor said Stimpson's ability to understand what he was doing was not impaired, though he may not have been able to exercise self-control.
Two of his ex-girlfriends previously told the court of his "strange behaviour" which made them feel uncomfortable.
Earlier in the case, the jury heard Ms McLaren had sent a panicked text to her mother after he put his gym mat next to her at the PureGym in Dockside retail outlet.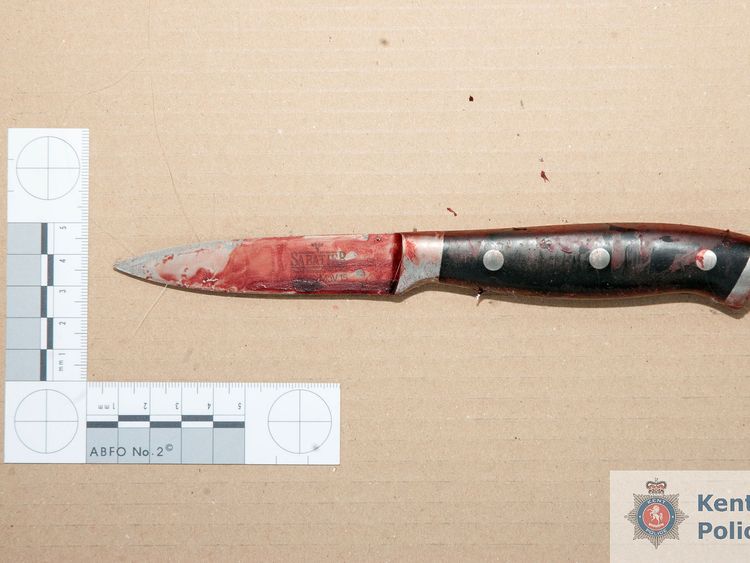 Her mother told her to leave, but shortly after she got into her car, she was attacked.
He had waited in his car for her to leave, pulled up close to her, got out while the engine was running and lunged at her.
One man tried to intervene, and paramedics attempted to save her life, but she suffered injuries she could not have survived.
A box cutter and a pick axe were found in the car when Stimpson was arrested.
Stimpson showed no emotion as the verdict was read out, but there were gasps and tears from her family in the public gallery.
He did not give evidence as part of his defence.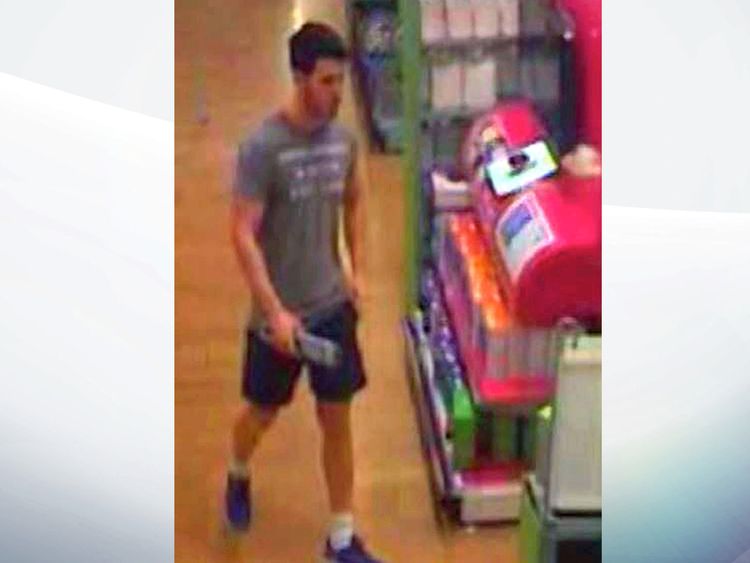 The judge commended the courage of Benjamin Morton, a passerby who tried to save Ms McLaren.
Kent Police reported itself to the Independent Police Complaints Commission, now known as the Independent Office for Police Conduct (IOPC), after it emerged Stimpson had been warned twice by officers to stay away from his former partner before her death.
He had posted messages to her Facebook page claiming she had been taking drugs, but when she reported the posts, nothing happened.
Police warned him: "We wouldn't want Molly to come to the police station again about you, would we?"
He replied: "Wouldn't we?"
Two days before Ms McLaren's death, Stimpson was spoken to again.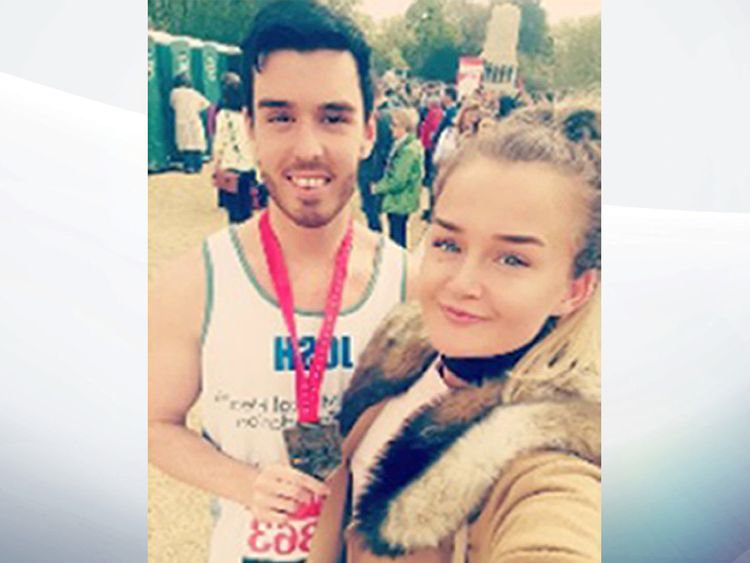 Kent Police said the matter would be investigated by the force's professional standards department and an inquiry finalised at the end of criminal proceedings.
Senior investigating officer Detective Sergeant Ali Worton said: "Molly was a popular and ambitious young woman with her whole life ahead of her but this was stolen by Stimpson in the most brutal way imaginable.
More from Kent
"He has proven to be an extremely dangerous individual and needs to spend a lengthy period of time in prison where he can cause no further harm to innocent people.
"It was clear to the jury and us that Molly's death was pre-planned and that Stimpson is a cold and calculated killer rather than somebody who does not have the mental capacity to control himself."
[contf] [contfnew]
[contfnewc] [contfnewc]