Theresa May will tell world leaders and politicians at the annual global security conference in Munich that Britain will continue to contribute to the security of Europe but a new security treaty needs to be reached.
Her speech on Saturday will highlight the successes that the UK and European security agencies have had in stopping terrorism and call for unity during a testing time as Britain leaves the EU.
She will tell the EU that security is too important to let the traditional structures of the union get in the way.
"Europe's security is our security," she will tell the conference. "And that is why I have said that the United Kingdom is unconditionally committed to maintaining it.
"The challenge for all of us today is finding the way to work together, through a deep and special partnership between the UK and the EU, to retain the co-operation that we have built and go further in meeting the evolving threats we face together."
"I recognise there is no existing security agreement between the EU and a third country that captures the full depth and breadth of our existing relationship.
"But there is precedent for comprehensive, strategic relationships between the EU and third countries in other fields, such as trade. And there is no legal or operational reason why such an agreement could not be reached in the area of internal security."
Mrs May will cite the example of Operation Triage, where police in the UK worked with Europol and the Czech Republic to break a trafficking gang involved in labour exploitation.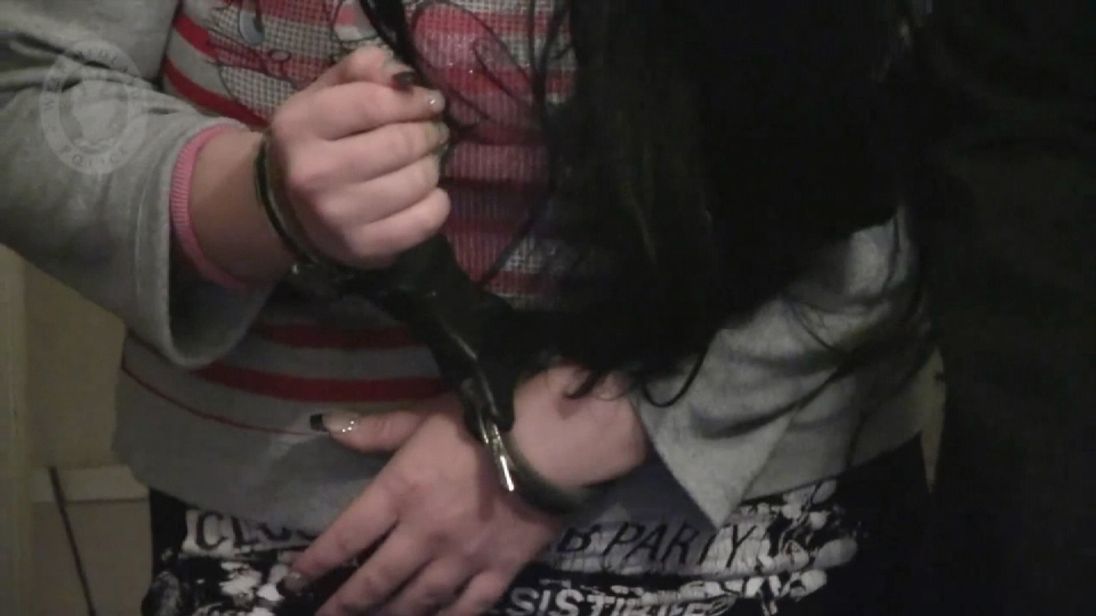 Separately, the chief of MI6 Alex Younger has met his French and German counterparts on the fringes of the conference. They spoke about the close daily cooperation between the agencies and insisted that cannot and will not change post-Brexit.
The PM will also point out that the UK is one of the biggest contributors of data, intelligence and expertise to Europol and, through the Schengen Information System II, the UK is contributing to the sharing of real-time data on wanted criminals or suspected terrorists – issuing over 13,000 hits on people and objects of interest to law enforcement across Europe in the last year alone.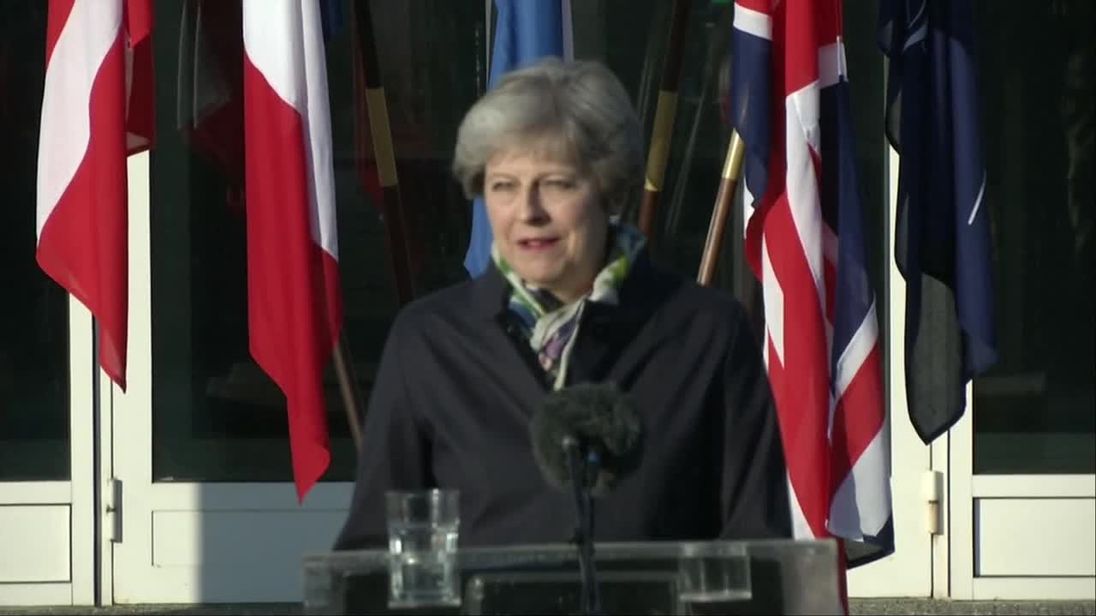 The informal talk in the bars around the Munich conference is about Britain's retreat from the global stage and concerns about the effect of Brexit on Britain's foreign policy.
Mrs May will directly address these fears.
"Those who threaten our security would like nothing more than to see us fractured," she is expected to say.
More from Brexit
"They would like nothing more than to see us put debates about mechanisms and means ahead of doing what is most practical and effective in keeping our people safe.
"So let our message ring out loud and clear today: We will not let that happen. We will keep our people safe, now and in the years to come."
[contf] [contfnew]
[contfnewc] [contfnewc]