Amber Rudd says the UK is working with the US to make sure two captured jihadists who were part of a group nicknamed "The Beatles" face justice for their crimes.
Alexanda Kotey and El Shafee Elsheikh were the last members of the group of four Britons said to have participated in the torture and beheading of Western hostages.
Speaking from the Middle East, the Home Secretary said: "What we're looking at is making sure they do face justice, and that they do face the full force of the law for their terrible crimes. We're working with the Americans to find out how that will be done."
Both UK and US citizens were killed by the group, giving both countries competing jurisdiction.
Ms Rudd refusing to comment on whether or not the men had been stripped of their UK citizenship.
The two Londoners were arrested in Syria by Kurdish forces as they attempted to flee to Turkey.
The group, which also included "Jihadi John" Mohammed Emwazi and Aine Davis, was nicknamed The Beatles because of their English accents.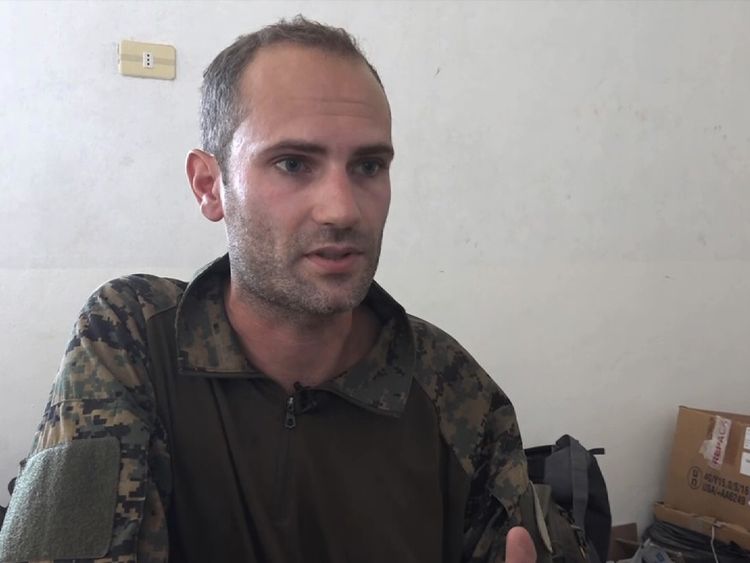 Macer Gifford, a former banker who went to join Kurdish forces fighting IS in Raqqa told Sky News: "The Home Secretary's response is pretty telling.
"I think the Government is concerned with public expectations, and the realities of prosecuting these people. They have been out in Syria for several years, and it's going to be very hard to gather the evidence to prosecute."
Questions are now being asked over where the men will stand trial. Possible options include bringing them back to the UK, sending them to the US, trying them in law courts in Syria or trying them at the International Criminal Court in The Hague.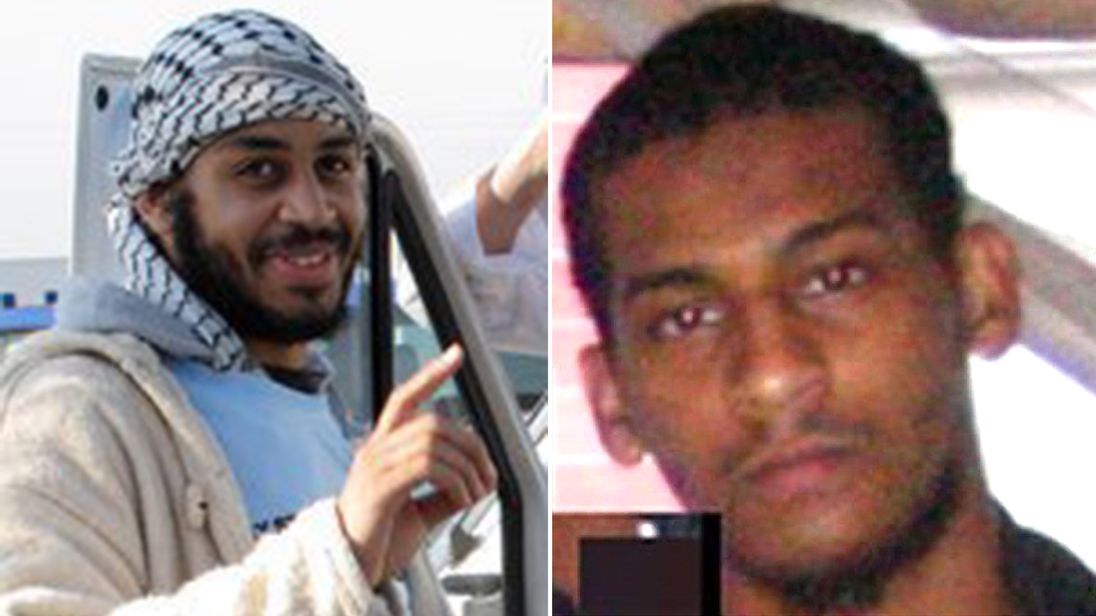 International law specialist Toby Cadman, told Sky News: "My view is that they should be prosecuted in the UK under our laws, however they are responsible for the deaths of both UK and US nationals.
"The US has sought to take custody of them. The question if they are taken into US custody is whether it would be into Guantanamo Bay or a US federal prison."
Expressing his concern over the lack of due process should the trial take place in Guantanamo, Mr Cadman concluded: "It's really important that this – the first case of that significance involving the Islamic State – is prosecuted before a body that would be fully compatible with fair trial guarantees so that the process is credible".
More from Islamic State
British aid workers Alan Henning and David Haines, and American journalists James Foley and Steven Sotloff were among their suspected victims – beheaded in brutal videos released on the internet.
The US government believes more than 27 hostages were beheaded by the group, who are also believed to have used torture methods such as waterboarding and electrocution.
[contf] [contfnew]
[contfnewc] [contfnewc]