An online book of remembrance for all those who have died with coronavirus in the UK has been launched by St Paul's Cathedral.
From today, family, friends and carers can access the Remember Me website and add the name and photograph of anyone who has died as a result of the COVID-19 pandemic.
People of all faiths, beliefs or none are being encouraged to submit the names of their loved ones.
The latest figures from the Department of Health, show that 36,042 people have died with the virus in the UK.
The online book of remembrance has received the backing of Prince Charles, as an important focal point for the nation's collective mourning.
Advertisement
In a video message, he said: "People of every faith, and of none, believe that each human being is unique and precious.
"We also believe it is essential that we remember: we recall how our lives, individually and together, are shaped by the joys and sorrows of the past, so that we may look forward with hope for the future."
More from Covid-19
He added: "This virtual book of remembrance is here to help us remember; not just to recall our loss and sorrow, but also to be thankful for everything good that those we have loved brought into our lives, and all that they have given to others."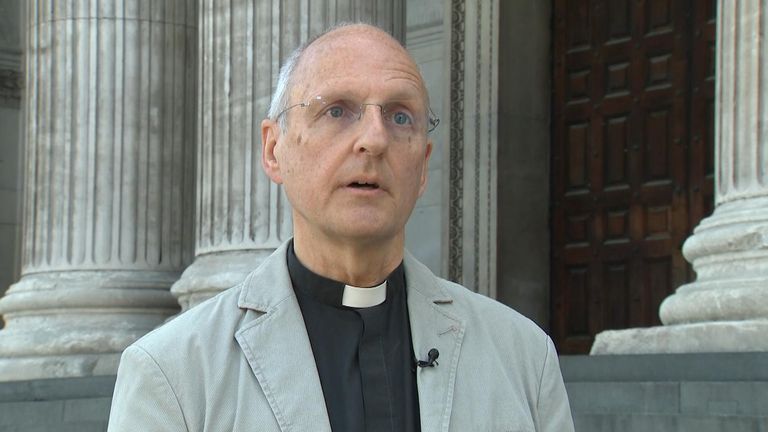 Like all places of worship across the country, St Paul's is currently closed to the public due to social distancing guidelines, and can't hold any services of remembrance.
The Dean of St Paul's said they felt it was important to co-ordinate the new website to make sure everyone felt they could publicly remember their loved ones.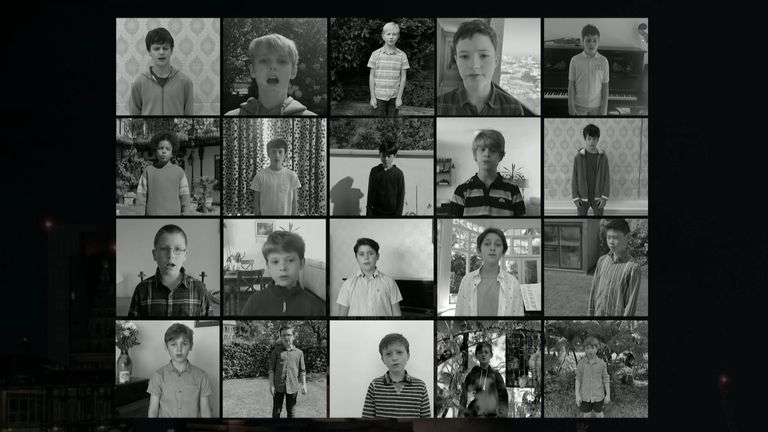 The Very Reverend Dr David Ison said: "St Paul's is a place where people come together to remember those who died and important events in the life of the country and so we thought this is a place that we can centre remembrance upon that people will be familiar with.
"This has affected absolutely everyone in the country, we're seeking to remember those who died directly as a result of it but also we're incorporating everyone into that ability to remember and recall this huge event in our national life."
It comes after many families haven't been able to give their relatives the funerals or burials they would have wanted due to social distancing measures and restrictions on travel.
:: Listen to the Daily podcast on Apple Podcasts, Google Podcasts, SpotiRead More – Source
[contf]
[contfnew]

[contfnewc]
[contfnewc]