The husband of Nazanin Zaghari-Ratcliffe has urged Boris Johnson to secure his wife's release from an Iranian prison, asking "what is going on?"
Richard Ratcliffe and supporters from the Free Nazanin campaign staged a demonstration in Whitehall on Saturday, during which hundreds of pebbles were painted to mark each day the mother-of-one has spent behind bars.
The protest was targeted at Foreign Secretary Boris Johnson, who promised to leave "no stone unturned" in securing Mrs Zaghari-Ratcliffe's release.
The British-Iranian dual citizen, who will spend her second Mother's Day in an Iranian prison on Sunday, is serving a five-year sentence after being convicted of spying charges in 2016.
She denies the charges and maintains she was in Iran to introduce her young daughter Gabriella to her parents.
Speaking of efforts to secure her release, Mr Ratcliffe told Sky News: "We've had lots of hopes that have been dashed, it's been lots of ups and downs.
"Anything could happen at this point, part of the point of being here today is to make that point that it's the second Mother's Day.
"We're going to read out that letter the letter that Nazanin wrote to Gabriella on the first Mother's Day.
"We're also making a point to the Foreign Secretary by painting the stones."
Mr Ratcliffe said there had been positive signs from Iranian authorities, but the family still did not know when they would be reunited.
He told Sky News: "We've been getting better messages from the Iranian side, from the judiciary and the prosecutor's office in Iran.
"This week the head of prison said, 'Oh yes, I've approved her release, I approved it a number of months ago'. So there's been clearly things to hold on to, hopefully.
"Part of the aspiration of today's message to the Foreign Secretary Boris Johnson is I would like to meet to ask what's the blockage? What's going on?"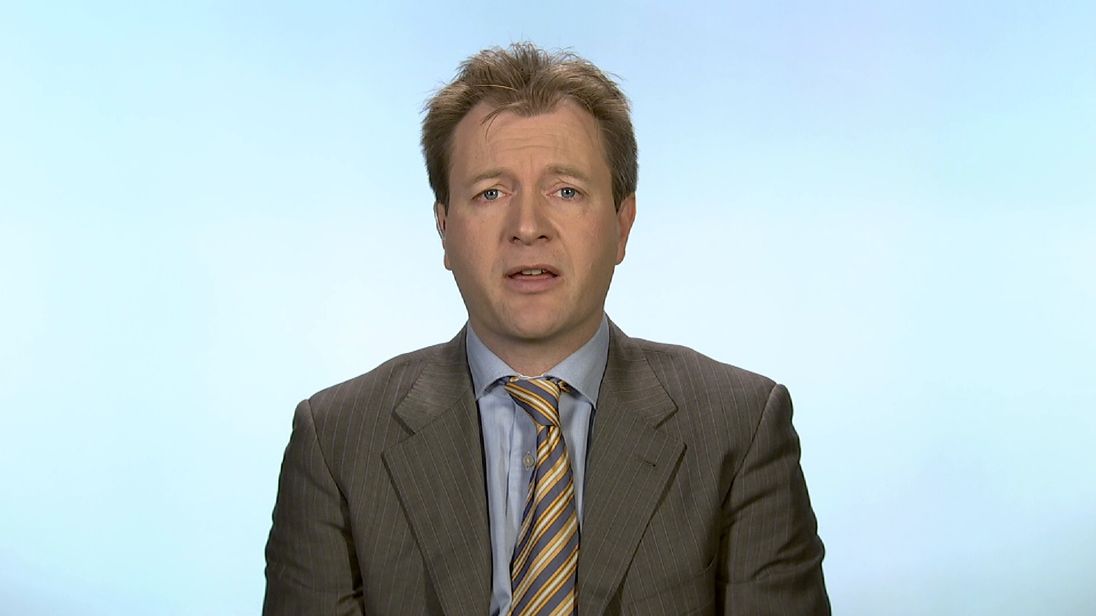 A Foreign Office spokeswoman said: "We will continue to approach each case in a way that we judge is most likely to secure the outcome we all want.
"Therefore we will not be providing a running commentary on every twist and turn."
Last month, campaigners claimed that Mrs Zaghari-Ratcliffe only remains in jail because of a financial dispute between the British and Iranian governments.
More from UK
Sky News revealed last year that the UK Government was trying to find ways to release the £450m sum owed for a cancelled arms deal in the 1970s.
Mr Johnson had to apologise in November after he suggested that Mrs Zaghari-Ratcliffe was training journalists in Iran prior to her arrest.
[contf] [contfnew]
[contfnewc] [contfnewc]