The first picture has emerged of a captured British IS fighter – part of a group nicknamed The Beatles – in detention.
Appearing noticeably more gaunt than in previous pictures, 34-year-old Alexanda Kotey is shown in the custody of Kurdish forces in Syria after being captured last month.
The image was obtained by ITV News, a day after US officials confirmed that he had been detained alongside fellow 'Beatle' El Shafee Elsheikh.
Both are said to have revealed "valuable information" on the IS leadership and structure.
:: Who are the IS fighters nicknamed 'The Beatles'?
The Londoners were the last members of a group of four Britons who are believed to have tortured and beheaded dozens of people.
The group, which also included "Jihadi John" Mohammed Emwazi and Aine Davis, was nicknamed The Beatles by hostages because their English accents set them apart from other foreign fighters.
Nicolas Henin, a French journalist who was held captive by Islamic State for 10 months, told Sky News that he hoped their capture would see them stand trial.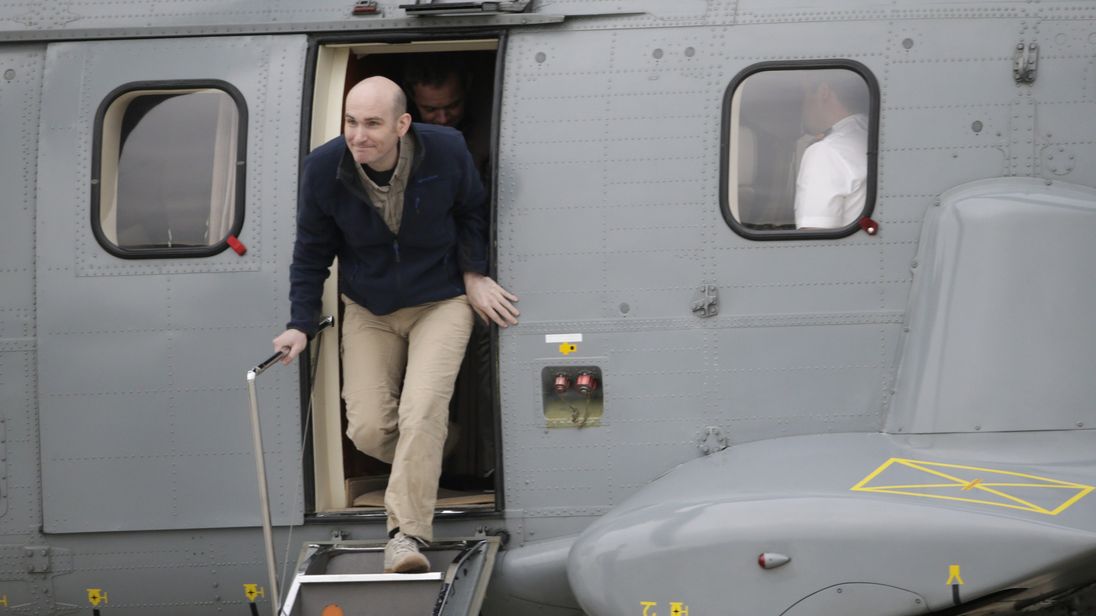 "They were part of a group of four British jihadis that we nicknamed 'The Beatles', as they were, especially at the end of my captivity, responsible for us as a group of about two dozen western hostages," he said.
"This is the beginning of a process that will bring them eventually, hopefully, to a trial. Justice is just what I want.
"Guantanamo is a denial of justice. Guantanamo was opened 16 years ago. There hasn't been a single trial there.
"What I want is a trial and a trial potentially that I can attend, so rather, a trial in London rather than one in Kobani in northern Syria."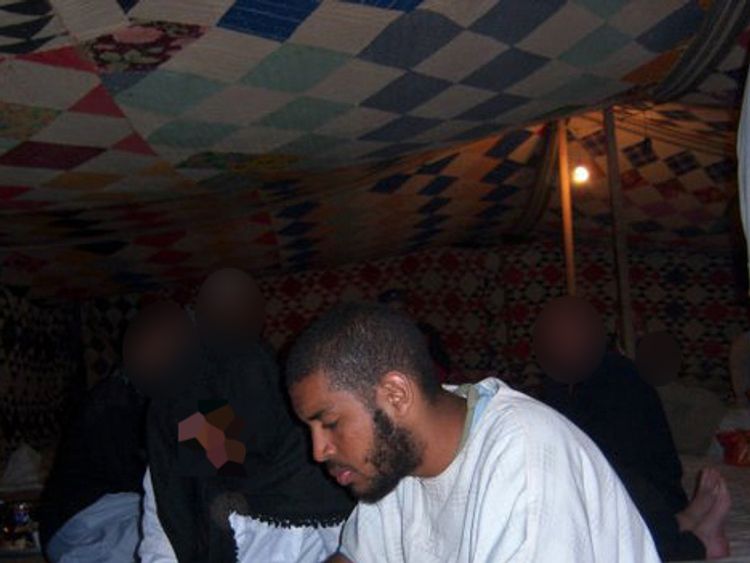 Ringleader Emwazi was killed in a drone strike in 2015 and Davis is in jail in Turkey after being convicted last year on terrorism charges.
Kotey and Elsheikh were captured in early January by the US-backed Syrian Democratic Forces.
Relatives of some of the group's other alleged victims echoed Mr Henin's call for the pair to face trial.
Bethany Haines, whose father David was killed in 2014 after being held captive for 18 months, said she hoped the pair's detention could bring some closure for bereaved families.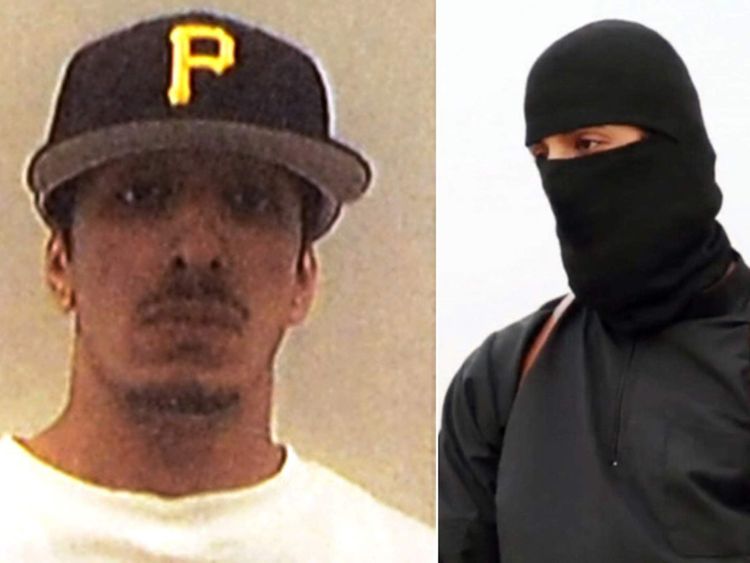 In a post on Facebook and Instagram, she said: "It's brilliant that these evil people have been caught. The families will now have people to hold account for their loved ones death.
"No punishment is enough for these barbarians and in my opinion they should be sentenced to a slow painful death."
US officials have pledged to hold the terrorists accountable, with a Defence Department spokesman adding that they were "still considering options" for what to do with the pair.
"We are still considering options regarding el-Sheikh and Kotey, but rest assured our intention is to hold anyone accountable who commits acts like those they are alleged to have committed," said Major Adrian Rakine-Galloway.
Centcom, the US military headquarters in the Middle East, has confirmed to Sky News that the pair are being held by the Syrian Democratic Forces, but would not reveal where.
The arrests reportedly took place in the Deir ez-Zur region in the north east of Syria, towards the Iraq border.
More from Islamic State
Elsheikh, 29, and Kotey, 34, both came from London and are said to have earned a reputation for engaging in Islamic State's "exceptionally cruel torture methods", including waterboarding.
Kotey was a recruiter for the terror group and was responsible for enlisting several UK nationals.
[contf] [contfnew]
[contfnewc] [contfnewc]