A historic meeting due to take place between US Vice President Mike Pence and North Korean officials at the Winter Olympics was cancelled by Pyongyang at the last minute, it has emerged.
Mr Pence was in South Korea for the opening of the Games earlier this month.
US officials have confirmed he was due to meet Kim Yo Jong, the sister of North Korean leader Kim Jong Un, among others, but they pulled out after Mr Pence condemned the regime's human rights abuses.
The encounter on 10 February would have been the first between the Trump administration and Pyongyang after a bitter stand-off over their nuclear weapons programme.
US State Department spokeswoman Heather Nauert confirmed the possibility arose for a brief meeting with the North Korean delegation, and Mr Pence was ready to "drive home the necessity of North Korea abandoning its illicit ballistic missile and nuclear programmes".
She tweeted: "At the last minute, #DPRK officials decided not to go forward with the meeting. We regret their failure to seize this opportunity."
North Korea's attendance at the Winter Olympics was seen as progress following months of escalating tensions over their repeated missile tests, with insults traded between Mr Trump and Mr Kim.
Following the opening ceremony, Kim Yo Jong delivered a letter to South Korean President Moon Jae-in proposing the first inter-Korean summit in more than a decade.
However, critics fear the secretive state is merely using the event to improve its international image in an effort to get tough sanctions relaxed.
:: Sky Views: North Korea will keep Trump up at night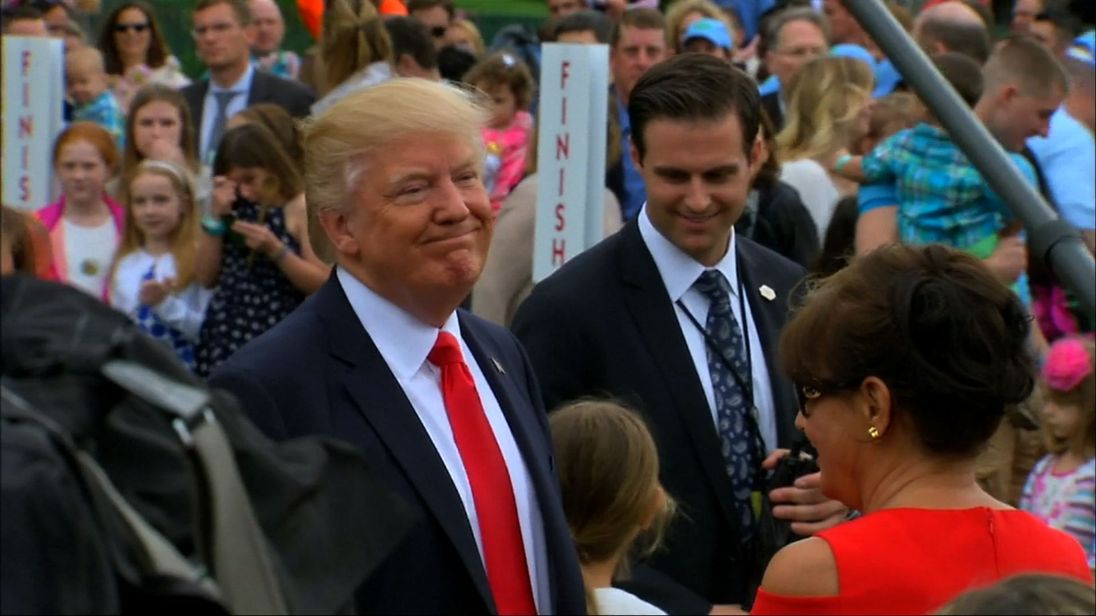 In a statement Mr Pence's chief of staff, Nick Ayers, questioned their motives.
He said: "North Korea dangled a meeting in hopes of the Vice President softening his message, which would have ceded the world stage for their propaganda during the Olympics.
"This administration will stand in the way of Kim's desire to whitewash their murderous regime with nice photo ops at the Olympics. Perhaps that's why they walked away from a meeting or perhaps they were never sincere about sitting down."
Mr Trump has repeatedly said that America will not negotiate until Kim Jong Un agrees to complete denuclearisation.
More from World
Pyongyang is demanding that Washington cancels its joint military drills with South Korea which are expected to restart later this year after being postponed due to the Winter Games.
North Korea has not commented on the latest reports from the US.
[contf] [contfnew]
[contfnewc] [contfnewc]