A death row inmate has been granted an 11th hour reprieve for the first time in 11 years in Texas.
Thomas Bartlett Whitaker, 38, was set to die on Thursday by lethal injection but the Texas Board of Pardons unanimously voted on Tuesday to commute his death sentence.
The final decision now lies with Governor Greg Abbott who will approve or deny the recommendation to change his death sentence to life in prison.
It marks the first time since 2007 that the Texas board has recommended clemency for a death row inmate.
Bart, as he is known to family, was granted the commutation after his father, who was shot in the killing he arranged, pleaded for his son's life to be saved.
The death row inmate arranged the murders of his mother, younger brother and father to secure a $1.5m inheritance.
He was 23 at the time and promised thousands of dollars to two friends for the killings.
His mother, Tricia, and brother, Kevin, 19, were killed in the shooting in 2003.
Kent Whitaker, his father, was also shot in the chest and watched his wife and son die, but survived.
Mr Whitaker says he forgives his son and petitioned the state to commute his son's sentence from death to life without parole, saying the death penalty should not have been sought during the trial.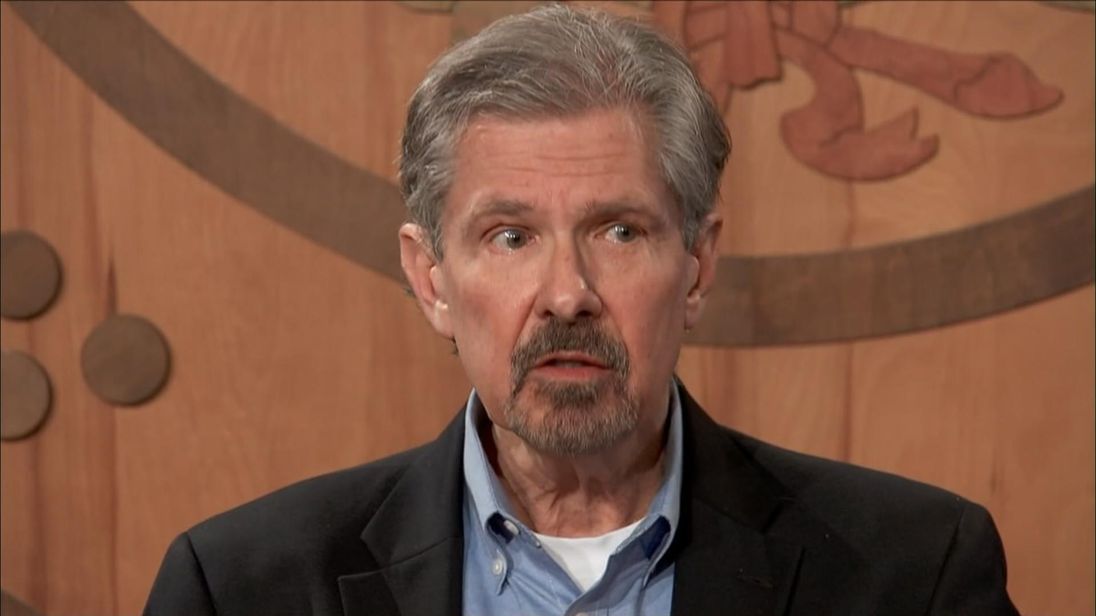 The highly religious Texan has consistently begged for clemency and broke down in tears when the parole board voted to withdraw the death sentence for his son.
Speaking before Tuesday's decision the 69-year-old told Sky News: "Nobody has to convince me about how bad the crime was because I live with the consequences of his bad choices every day."
But he says his decision to forgive was made even before he knew his son was responsible.
He said the prosecution's argument that the death penalty should be carried out in the name of Trisha and Kevin is invalid as it is "the last thing they would want".
Fred Felcman, the original prosecutor in the case, said the board made its decision purely because of the father's forgiveness and disregarded the large number of others affected by the murders.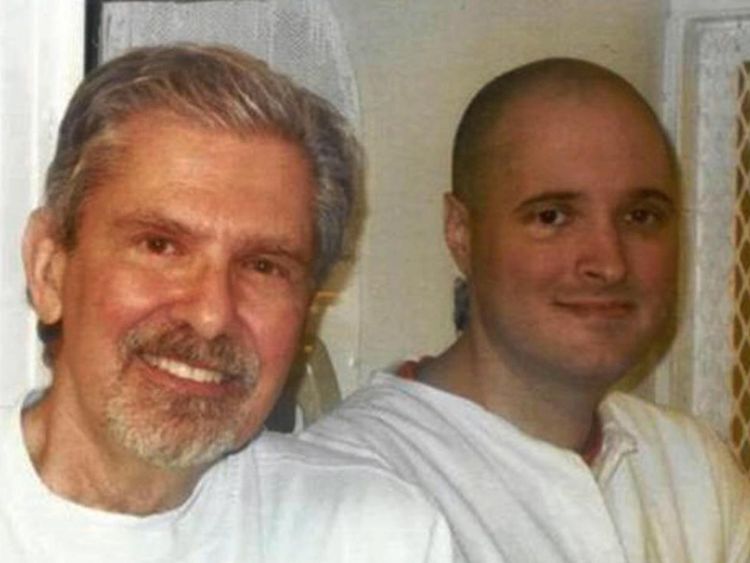 He said testimony from psychiatrists and the family's investigators who said Bart was manipulative was disregarded.
"I'm trying to figure out why [the board members] think they should commute this, and why the governor should even give it a second thought," said Mr Felcman.
Mr Whitaker said he would go to the execution on Thursday if Bart is not commuted.
He says it haunts his nightmares.
"I have been told what it's like in that room and everyone who has experienced it has told me that I don't want to be there," he said.
More from United States
"I don't want to be there but at the same time I'm not going to let my son die without him knowing that there was someone who really cared about validating him as a human.
"So I'm going to be there, as hard as it is."
[contf] [contfnew]
[contfnewc] [contfnewc]