Travellers arriving in Scotland from Greece will have to quarantine for two weeks following a "significant" spike in coronavirus cases.
The change will come into force at 4am on Thursday due to apparent new evidence that COVID-19 is being imported.
In Wales, people coming back from Zante are being asked to self-isolate for two weeks, after seven infections were discovered on a flight from the popular Greek island that landed in Cardiff on 25 August.
The request is not mandatory, but the Welsh health minister wants a meeting with political leaders in the other UK nations to agree to add Greece to all their separate quarantine lists.
Meanwhile prices of flights from Portugal to the UK have soared as the country is expected be next on the quarantine list.
Advertisement
Holidaymakers are already scrambling to get home, with British Airways charging up to £554 for a seat on Thursday compared to just £139 the same day the following week.
Decisions about adding countries to or removing them from the so-called list of "travel corridors" are usually taken every Thursday, with those where cases are higher than 20 per 100,000 people at particular risk.
More from Covid-19
In Greece, the figure is 13.7 per 100,000, according to the latest figures from the European Centre for Disease Prevention and Control.
But Scotland's chief medical officer, Dr Gregor Smith, said there had been a notable number of "imported cases linked to the Greek islands".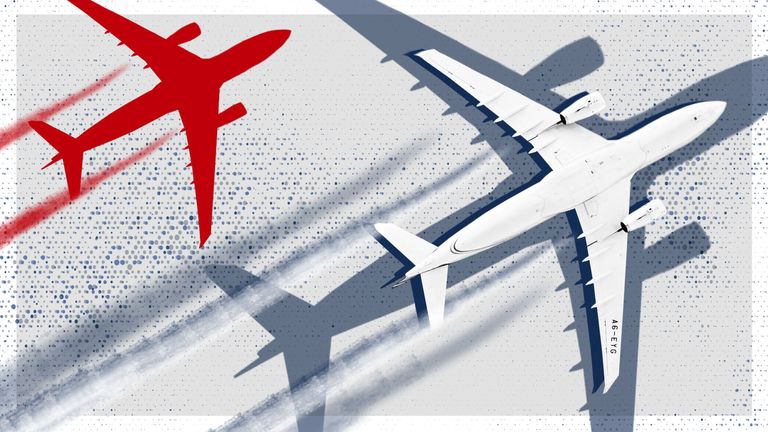 [contf]
[contfnew]

[contfnewc]
[contfnewc]